Ieke van den Burg Prize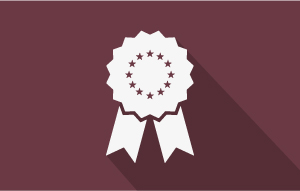 The ASC awards an annual prize to recognise outstanding research conducted by young scholars on a topic related to the ESRB's mission.
The prize was established in memory of Ieke van den Burg, who was a member of the inaugural ASC between 2011 and 2014 and a member of the European Parliament between 1999 and 2009. Ms van den Burg was dedicated to the notion that finance should serve society, and the prize is administered in that spirit.